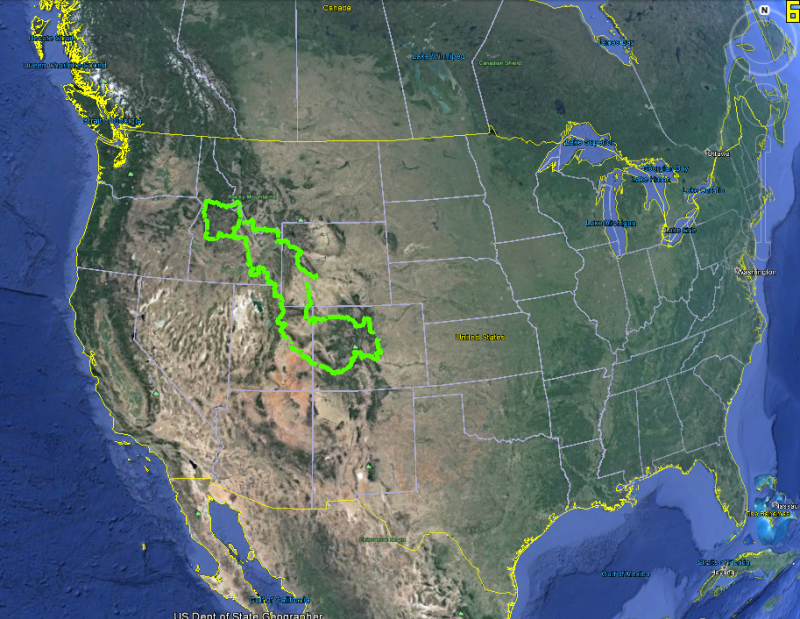 I will try to do the same type of thing that I did on my
TAT ride
, and do some brief daily live-blog type updates here as I go, depending on internet access. We are planning on doing a lot of camping so there will probably be many nights where I can't get out anything other than a SPOT OK message. I will also do a more detailed report with HD video and more photos and stories when we return.
If you want to follow our progress I have set up a
Spotwalla page
where you can view my tracking data. I am currently only using the SPOT for OK or help messages. I am going to have some tracking using the Bubbler app on my phone, but that will only update when I have a cellular data connection. I plan on using the SPOT to send out an OK message whenever we will be stopped for any significant amount of time.
Stay tuned, this should be good :).