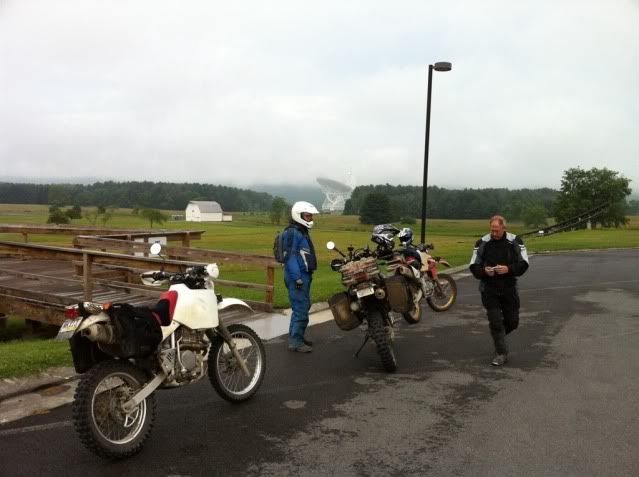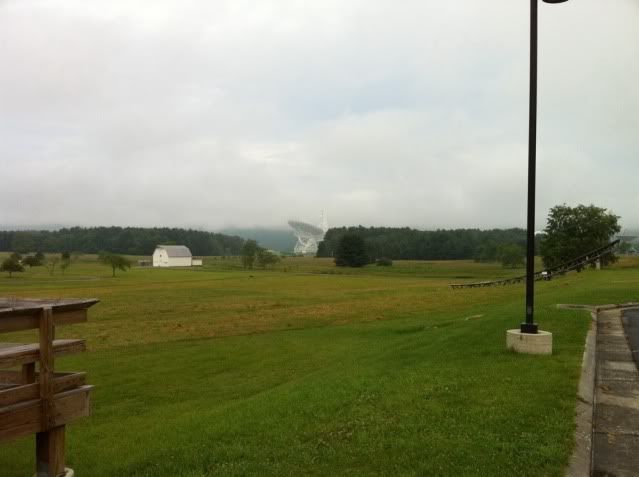 We then headed back north to continue our route. Day four brought us through more dirt than I anticipated. We started out with some great roads through the Monongahela forest, and then went up and down mountain after mountain on some pretty rocky and rough roads. A few muddy sections and one fairly deep water crossing kept us cool.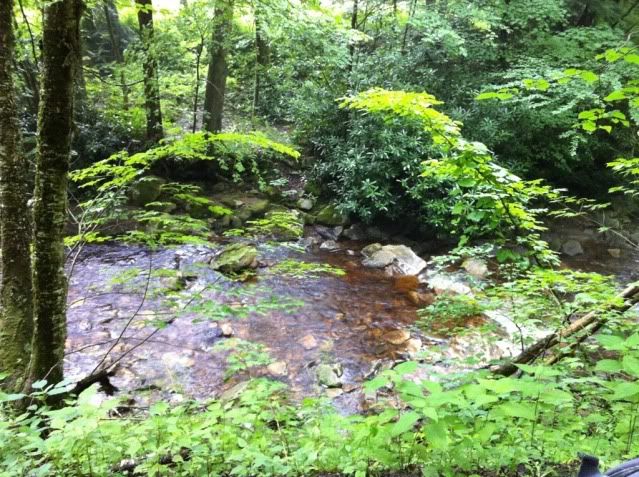 Lunch was at the Purple Fiddle. They had good food and live music and it was a nice break.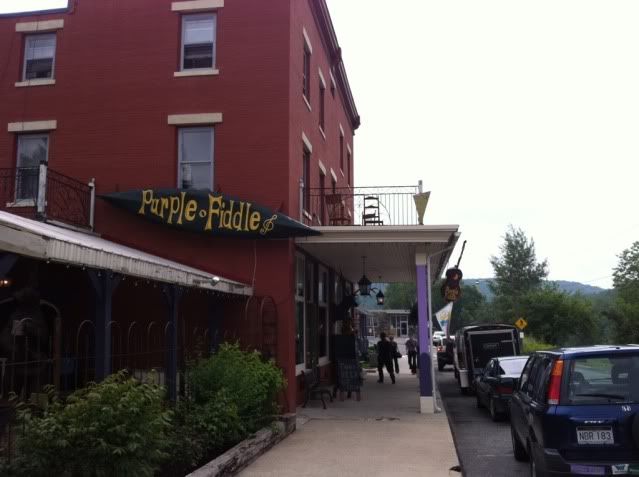 We continued up and down the mountains until about 4 pm, when we decided it was time to head back to Pa. It was a good decision, as some nasty thunderstorms moved in soon after. We took a direct north then west path back while intermittently getting rained on.
955 miles!
It was a great four days of riding. I really enjoyed the route and the roads. Russ and Norm were great to ride with and kept me entertained with amazing stories when we weren't on the bikes. I'm definitely going to run this loop again. I've got 40GB of video to go through now. I'll get it up on YouTube as soon as I can get it all edited.