I drove my truck down with my bike and our supplies while the others rode down. We rendezvoused at the Laurel Fork campground in the afternoon.
We had some good eats, drinks, and stories by the campfire thanks to Pete.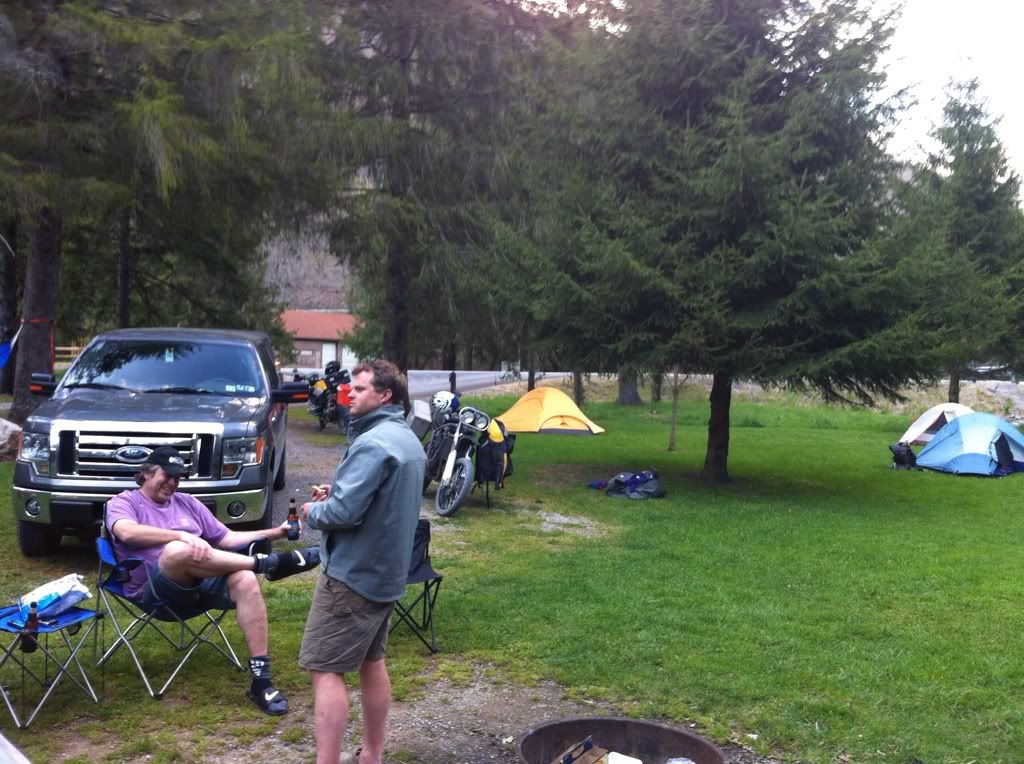 Steaks!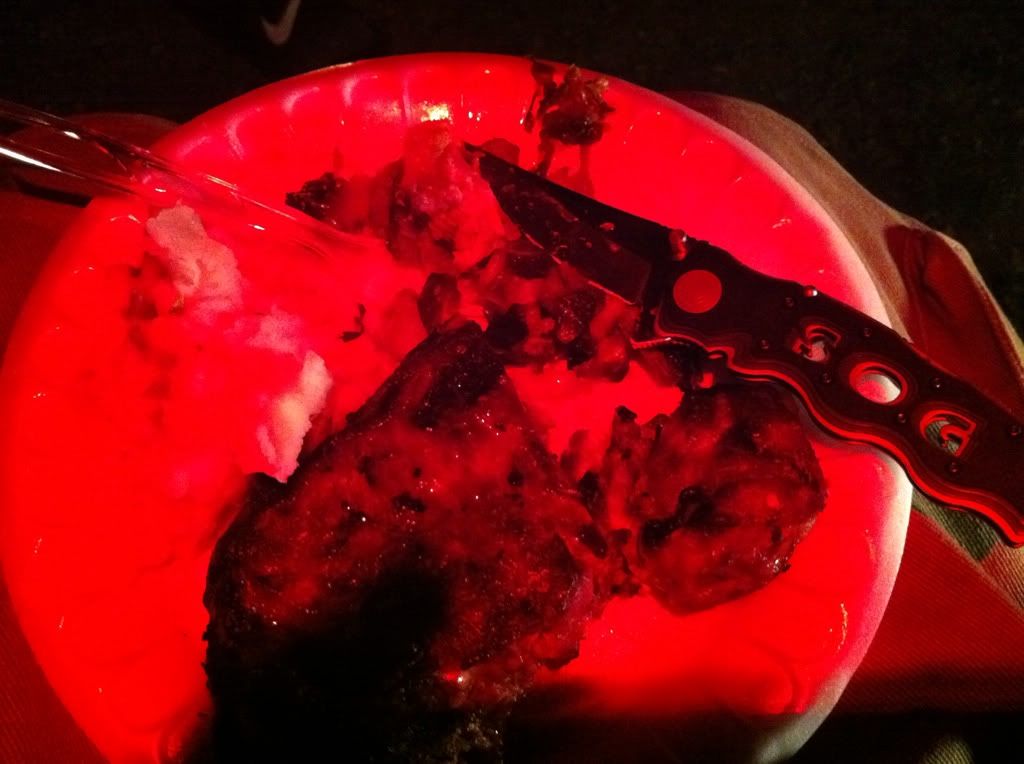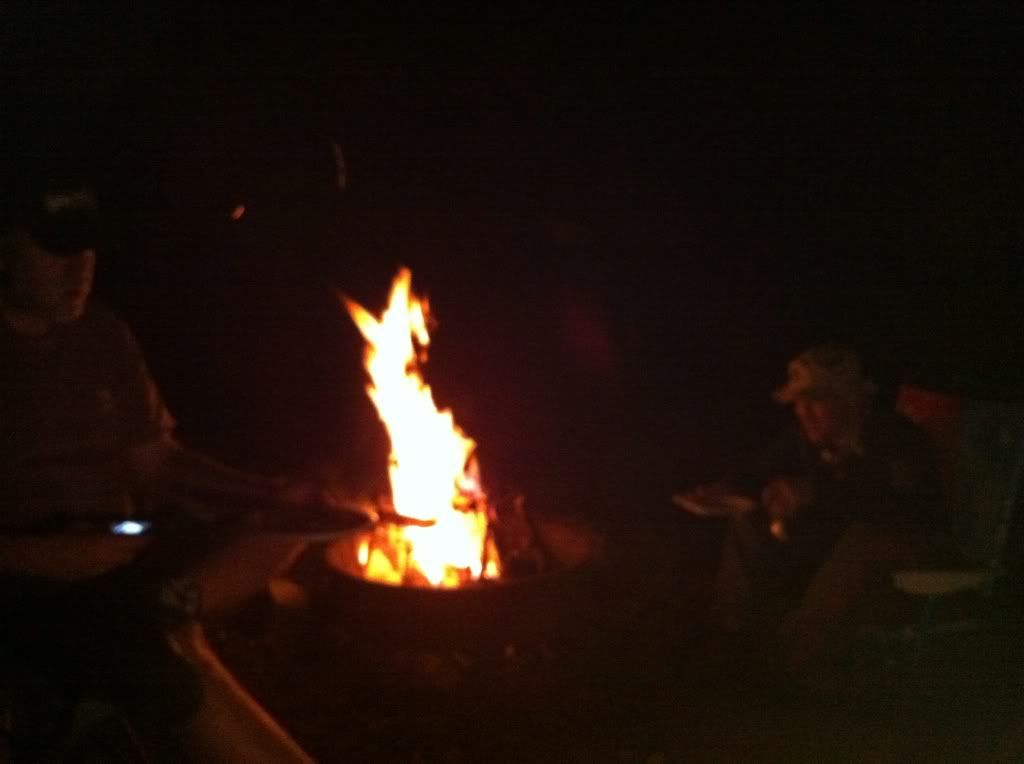 The next morning Pete whipped us up a proper breakfast before we geared up and hit the road.
We had great weather for the trip down, and for the first half of the day on Saturday.
Seneca rocks: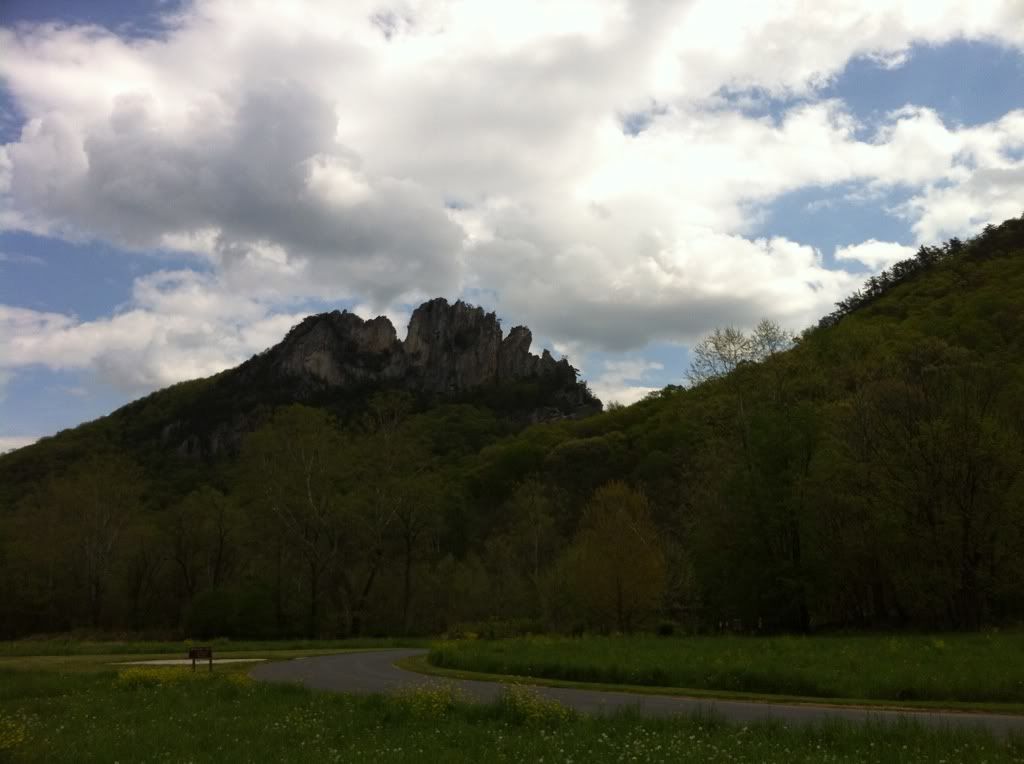 Dolly Sods:
It's starting to look a bit damp out. We knew we would get rained on eventually.
Blackwater Falls: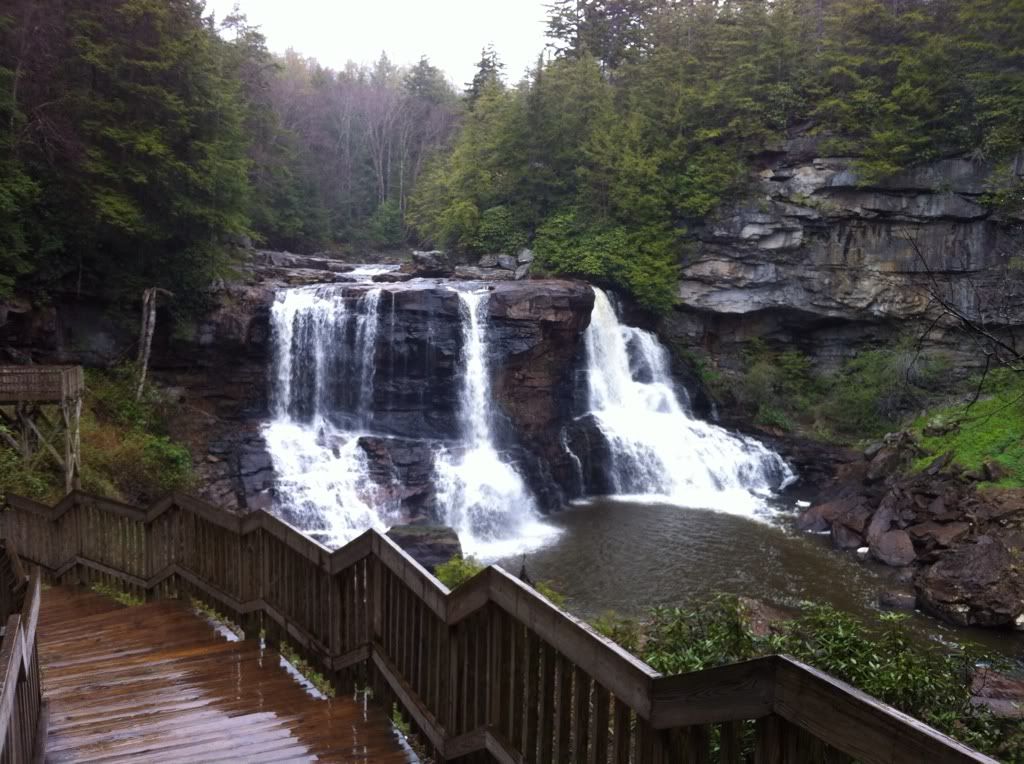 Video:
I can't wait to go back...maybe this fall with the big ADV group.